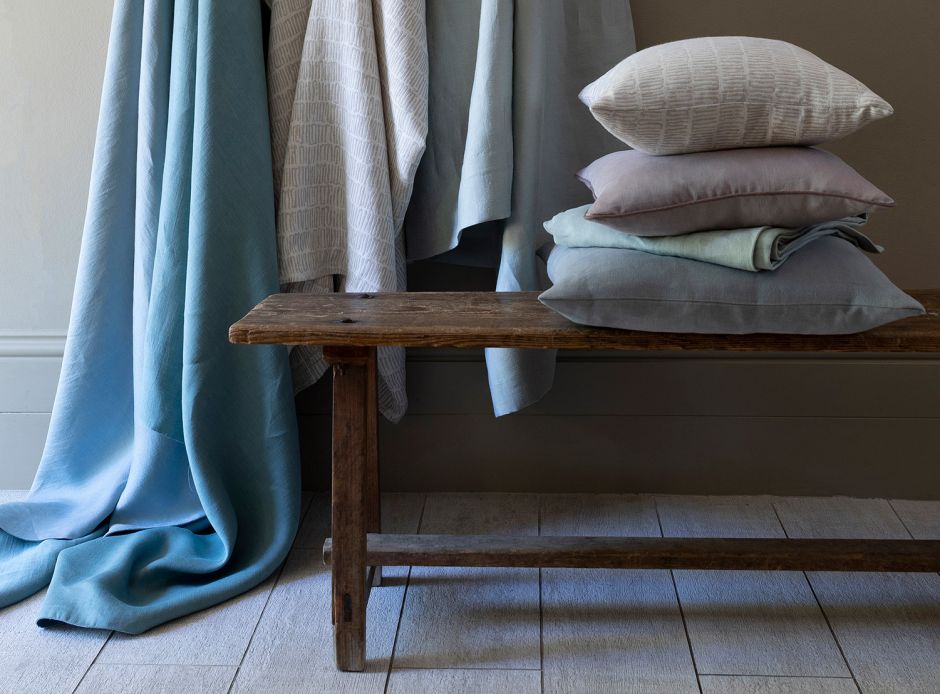 Azure + Elements Collections From Marvic
Marvic Textiles has always operated exclusively in the high end of the market which on occasion has excluded Marvic from projects with a more restricted budget. With this in mind, they have devised a new concept retaining the Marvic principles of great design & colour. Created and curated by their in-house design studio, they have carefully sourced wonderful new qualities and forged relationships with newly discovered suppliers worldwide.
STUDIO by MARVIC designs will retain all the attributes of classical Marvic fabrics, but project a contemporary, fresh and younger aesthetic at a more accessible price point.  In look and feel they diverge significantly from the core collections but retain all the quality and attention to detail for which Marvic is known.  
You will find the STUDIO by Marvic range displayed alongside our main brand in showrooms worldwide and the collections can be viewed here on the Marvic website, where you can search by Brand / Design / Style / Colour. 
With the intention of rolling out further collections annually, STUDIO by Marvic launches this summer with two key collections: AZURE and ELEMENTS.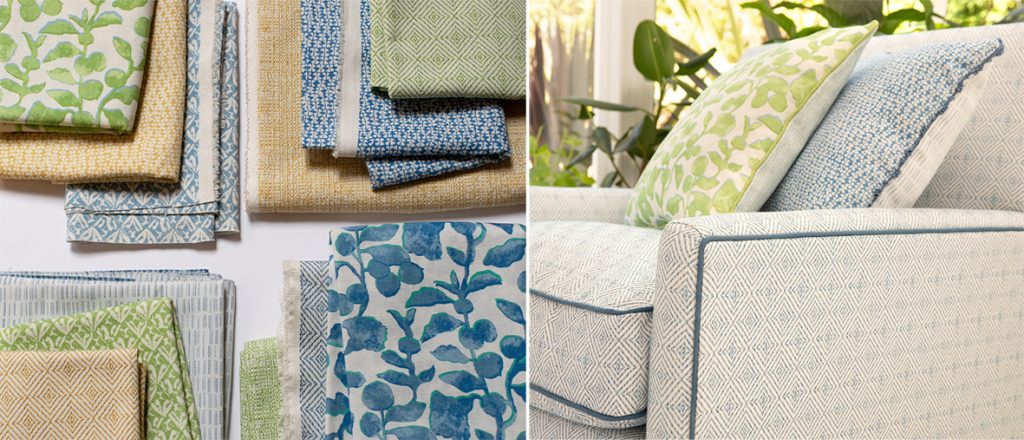 AZURE COLLECTION
Inspired by the decorative patterns and vibrant hues of Mediterranean ceramics, the collection include 3 prints and 3 accompanying weaves in a bright, vivacious color palette. The designs are varied yet complementary and are all suitable for upholstery and drapery.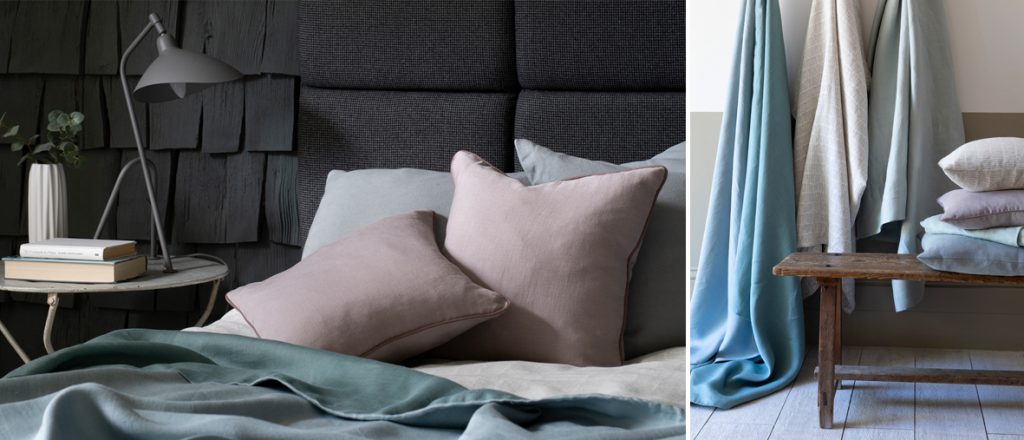 ELEMENTS COLLECTION
Evoking the Mediterranean, fabrics in the Elements collection take inspiration from the natural hues of the sun kissed landscape of the Riviera. Neutral, earthy tones and subtle designs distinguish the 3 contemporary linens within the collection all of which are ideal for drapery.