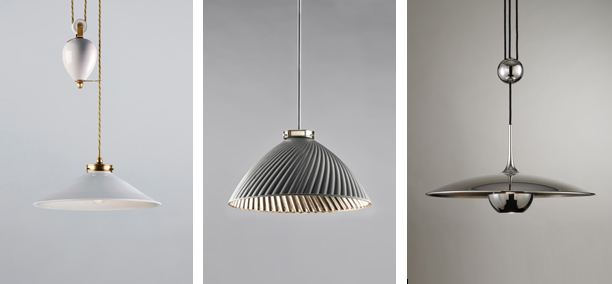 Hector Finch Lighting for Kitchens
As a manufacturer and retailer of lights, Hector Finch of London has built a worldwide reputation on good design, bespoke finishes – and exemplary customer service.
Hector Finch Lighting
Clean lines, correct proportions and less-is-more are our watchwords. Hector Finch combines the best of the contemporary design with classic and timeless motifs, and they fuse crisp, precision metalwork by British artisans with glasswork sourced from Britain, mainland Europe and beyond. Michael-Cleary is happy to represent Hector Finch in Chicago and Washington, DC.
No one wants to use the same lights in every part of the house, and Hector Finch delivers unique lighting. A blending of industrial and decorative aesthetics. Their pendants project beautiful warm glows over kitchen tables, islands or work surfaces. For a variety of kitchen lighting inspiration ideas, visit their kitchen lighting section at hectorfinch.com.
Kitchen Lighting Inspiration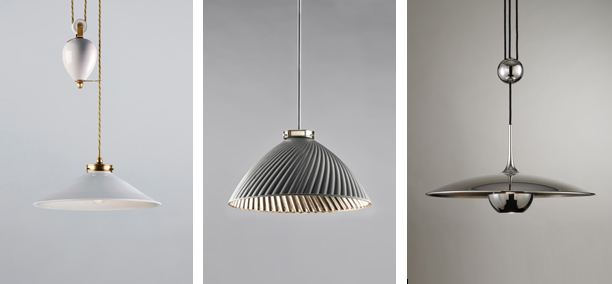 See more on Hector Finch lighting in Modern Luxury Magazine.