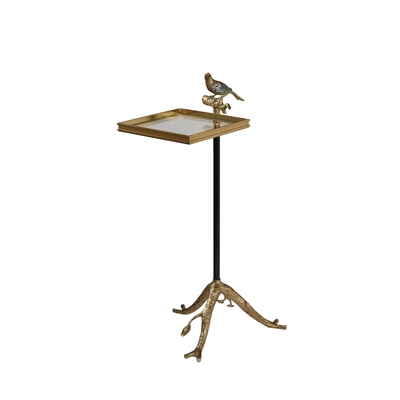 Essential Summer Accessories
Interior Design Summer Accessories
Summer is around the corner and it is time to accessorize! Maitland-Smith has partnered with design rock stars Celerie Kemble, Alexa Hampton and Susan Hable to create a line of accessories certain to dazzle. These are just a few of our favorite pieces at Michael-Cleary.
Celerie Kemble's brass and iron occasional table, inset glass, brass bird, Paua shell inlay.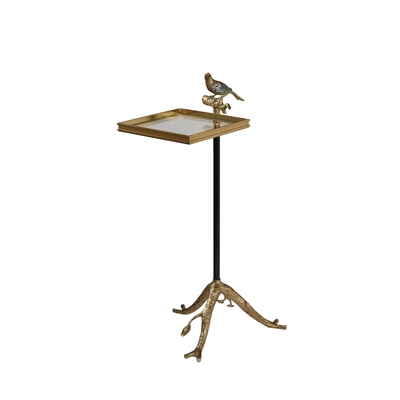 Cast brass peacock with assorted shell inlay, black waxstone base.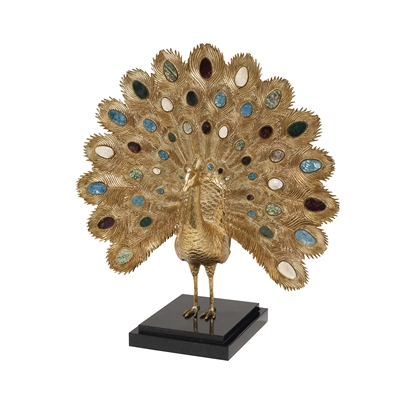 Pair of ebony bronze finished brass candleholders with an Egyptian figure.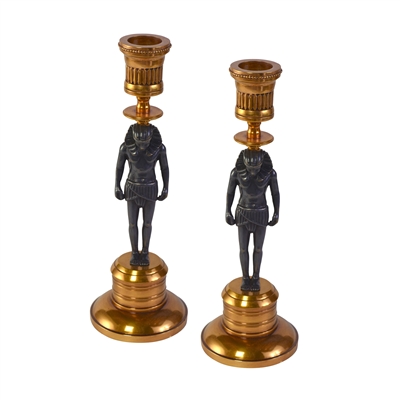 Pair of highlighted dark bronze finished brass candleholders.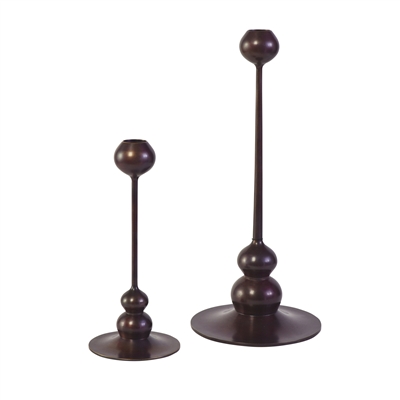 Decorative solid white agate popsicle with satin finished brass accent.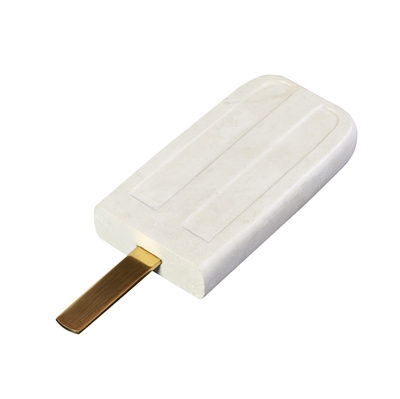 Soft finished brass dish in a shell motif.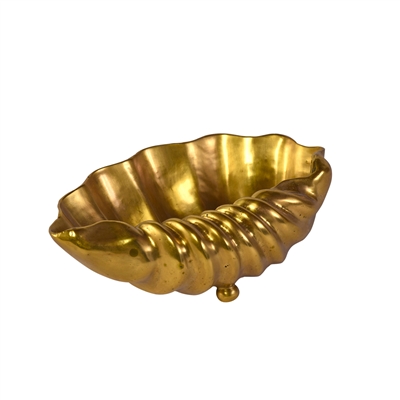 Cast resin antique gold leaf planter.