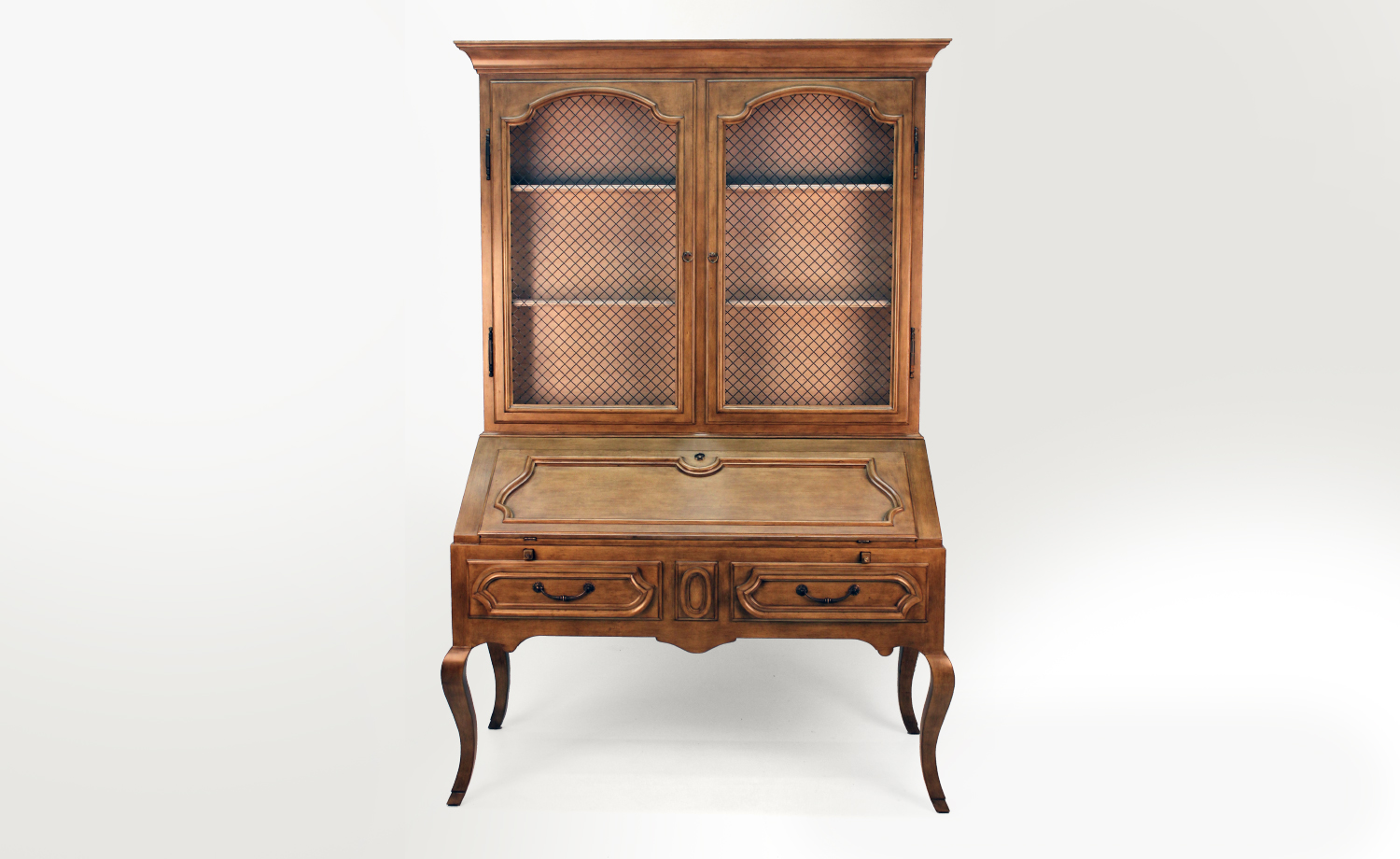 What's New at Minton-Spidell
OVER 50 AND LOVING IT
Minton-Spidell was founded over fifty years ago by Robert J Minton and Neil Spidell and today offers an eclectic mix of nearly 200 fine reproductions of 18th and 19th century European styled furniture along with new, transitional, clean-lined furniture pieces. Recently, the company was acquired by Matt Costigan, also owner of Michael-Cleary Showrooms.
The brand has begun to completely overhaul their look and update their offerings for today's busy high-end interior designer. Larger photos on the website, downloadable tear sheets, and easy to navigate user interface, the new website presents their product line in a whole new light.
Minton-Spidell is known for their many hand-applied finishes ranging from hand-rubbed French polish-style wood stains to artfully aged paints and 23k burnished gold. Fresh hand-brushed solid painted finishes and sleek stains on solid walnut have recently been added to our selection.
Many of our pieces, as well as our finishes, can be customized to your specifications. Do your clients want furniture that is unique to them? Minton-Spidell is a resource you didn't know you needed! Talk to our showroom representatives to find out more or explore the many finish options on the Minton-Spidell website.